Do You Want to Improve Your Smile?
Do You Have a Dental Concern?
Connect with Dr. Chase Tomcala today and get all of your questions answered in three easy steps, without ever leaving home!
Get Started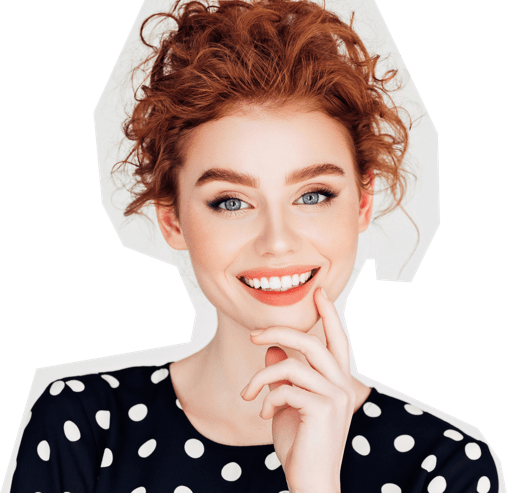 How It Works
Upload a smile photo or area of concern
Tell us what you're hoping to achieve
Receive your personalized consultation video from your dentist
About Dr. Chase Tomcala
From the beginning, Dr. Chase knew he wanted to use his creative passion to deliver beautiful smiles unique to each individual. His dedication to the art of aesthetic design did not go unnoticed during his academic career. Dr. Chase was awarded the Dean's Top Clinician award, Excellence in Prosthodontics award, Dean's Top Clinal Pair award, and the Digital Dentistry award. It is his relentless drive to master the craft of blending artistry and esthetics that gives him the ability and confidence to delivery customized results unique to each individual. Dr. Chase Alexander Tomcala and his team work synergistically to provide handcrafted smiles using the latest technology available in dentistry.

Back to Dr. Chase Tomcala's site
Testimonials
Dr. Chase is a gifted aesthetic dentist. He has a great eye for facial aesthetic design. His technique allows him to hand craft the most natural looking results with today's advanced ceramics. Kansas City is very lucky to have such an artist. I would refer anyone to him who is looking to enhance their smile or to correct any previous dental work.