Do You Want to Improve Your Smile?
Do You Have a Dental Concern?
Connect with Dr. Brittany Blue today and get all of your questions answered in three easy steps, without ever leaving home!
Get Started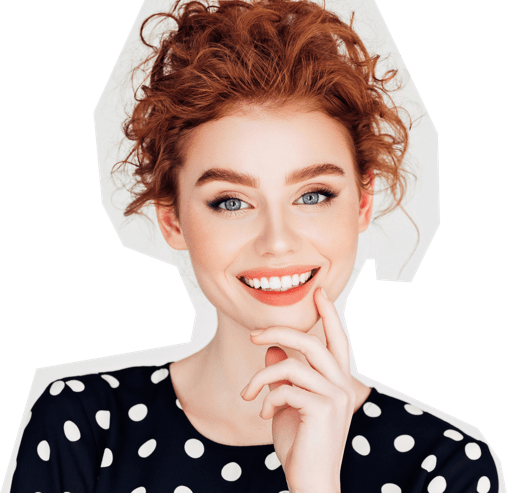 How It Works
Upload a smile photo or area of concern
Tell us what you're hoping to achieve
Receive your personalized consultation video from your dentist
About Dr. Brittany Blue
Dentistry is my passion because it allows me the incredible opportunity to make an immediate and lasting impact on the lives of my patients. Creating smiles that my patients can be proud of is one my greatest joys. I am a graduate of the Kois Center, an advanced dental education continuum, which has empowered me with the knowledge and skills to treatment plan cases, both simple and complex, that are tailored to the individual risk of my patients. That way, we can both move forward with the confidence in knowing that the dentistry is going to last. It would my privilege to work with you!

Back to Dr. Brittany Blue's site
Testimonials
I have received soooo many compliments on my teeth. People seem to believe that it has changed my whole facial structure, telling me that my face actually looks slimmer and my features more defined. I cannot thank you enough for all you've done for me and continue to do. I am truly blessed to have met you and to have received such incredible care. Please know that I am eternally grateful!