Do You Want to Improve Your Smile?
Do You Have a Dental Concern?
Connect with Dr. Brandon Tyler today and get all of your questions answered in three easy steps, without ever leaving home!
Get Started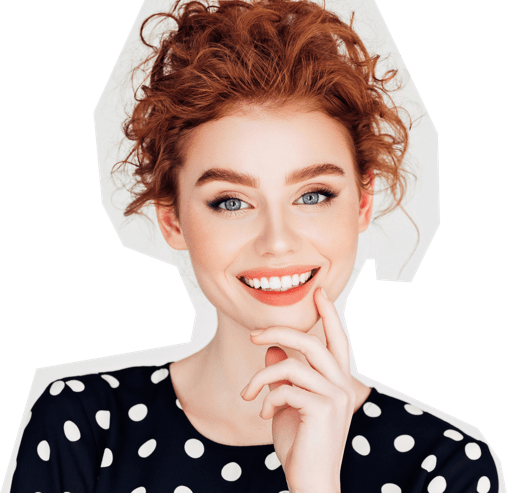 How It Works
Upload a smile photo or area of concern
Tell us what you're hoping to achieve
Receive your personalized consultation video from your dentist
About Dr. Brandon Tyler
A beautiful and healthy smile is vital to your confidence and freedom to live a full and healthy life! Using superior education, quality products, and high caliber care, Dr. Tyler and the Duvall Dental Center team can help you achieve the oral health you want a deserve. Check out our complimentary virtual consult today to find out how we can help you get there!

Back to Dr. Brandon Tyler's site
Testimonials
I had two dark teeth that never bothered me. But when my son got married, I looked at the pictures, and didn't like what I saw. I think your smile, it's kind of a projection of who you are, and I really wanted to project myself in a good way. The six front crowns Dr. Tyler placed have improved my smile dramatically. They are beautiful, and I'm really happy. I've had a lot of compliments. People don't know what it is that I've done, just that I look better. And I just say, "I went to Dr. Tyler".