Do You Want to Improve Your Smile?
Do You Have a Dental Concern?
Connect with Dr. Armen Akopian today and get all of your questions answered in three easy steps, without ever leaving home!
Get Started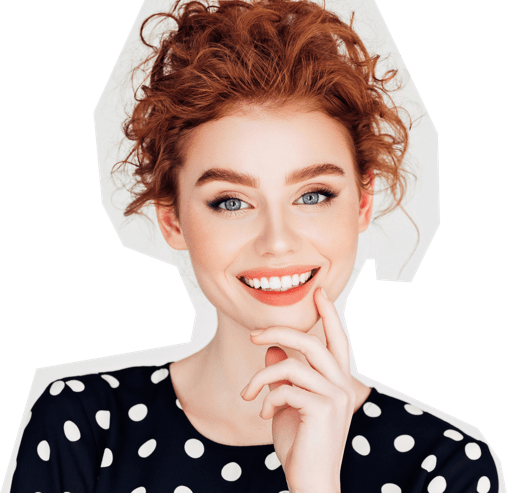 How It Works
Upload a smile photo or area of concern
Tell us what you're hoping to achieve
Receive your personalized consultation video from your dentist
About Dr. Armen Akopian
We tend to underestimate the power of a smile but studies show that people who smile more are happier. Having a confident, beautiful, and healthy smile is empowering and affects how you show up in your personal and professional relationships every single day. If you are constantly second guessing whether or not you should smile because you're insecure about your teeth, let me show you how we can change that. My approach is helping people overcome their fear of dentists by offering a personable experience. Let me help you get the smile you've always wanted. Request a smile virtual consultation today!

Back to Dr. Armen Akopian 's site
Testimonials
Dr. Armen is an excellent dentist who loves his craft. I had lost my front tooth as a child and in its place was an implant that made me very unhappy with my smile. Dr. Armen was very easy to talk to and answered all my questions thoroughly. His attention to detail and excellent skills are very impressive. Dr. Armen is not only a dentist but an artist. He is a perfectionist who is committed to getting his patients the results they want. His smile makeovers are amazing. I LOVE my brand new smile. Thank you Dr. Armen!! - Kathy K.