Do You Want to Improve Your Smile?
Do You Have a Dental Concern?
Connect with Dr. Andrew Spector today and get all of your questions answered in three easy steps, without ever leaving home!
Get Started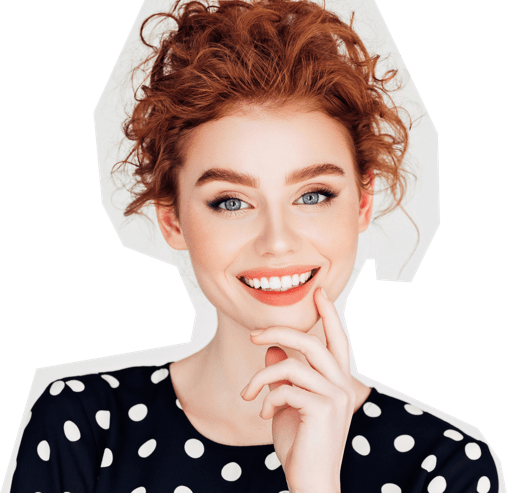 How It Works
Upload a smile photo or area of concern
Tell us what you're hoping to achieve
Receive your personalized consultation video from your dentist
About Dr. Andrew Spector
With 29 years experience crafting smiles and a long running partnership with one of the most prestigious esthetic laboratories in the country I look forward to working with you to create the smile of your dreams. I will use my aesthetic experience and understanding of your desires to craft your perfect smile in just 2 visits I look forward to working with you Dr. Andrew Spector DMD. Fellow international Academy of facial aesthetics Fellow international congress of oral implantogy Fellow Academy of general dentistry

Back to Dr. Andrew Spector 's site
Testimonials
★★★★★★★★★★8 months ago Dr Spector is the consummate professional and yet remains gentle, caring and patient with your fear & past painful experiences. After 20 years a patient, my family members are all highly satisfied patients too! Dr. Spector uses all the cutting edge high tech tools to deliver painless treatment! The staff is genuinely interested in you too! I've learned routine cleanng checks help maintain my new smile! Love Gentle Dentistry and so will You!