Do You Want to Improve Your Smile?
Do You Have a Dental Concern?
Connect with Don Bigelow Dental today and get all of your questions answered in three easy steps, without ever leaving home!
Get Started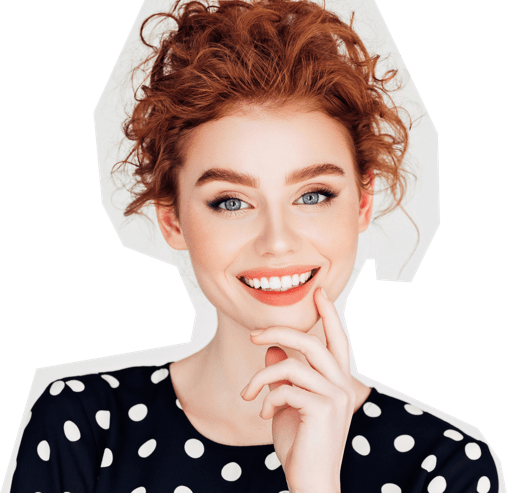 How It Works
Upload a smile photo or area of concern
Tell us what you're hoping to achieve
Receive your personalized consultation video from your dentist
About Don Bigelow Dental
I have over 30 years experience in cosmetic dentistry, performing thousands of smile makeovers. For the past 12 years I have been recognized nationally as one of America's Top Dentists in Cosmetic Dentistry.

Back to Don Bigelow Dental's site
Testimonials
Don Bigelow DDS and his staff are amazing. They are very attentive and take personal care of you and your dental needs. Dr Bigelow does exceptional work with veneers - I frequently receive compliments on my smile and attribute it all to his skill and expertise - and my situation was quite complex. If you are considering a smile makeover, Dr Bigelow is the best! You won't be disappointed.