Do You Want to Improve Your Smile?
Do You Have a Dental Concern?
Connect with DeStefano Dentistry today and get all of your questions answered in three easy steps, without ever leaving home!
Get Started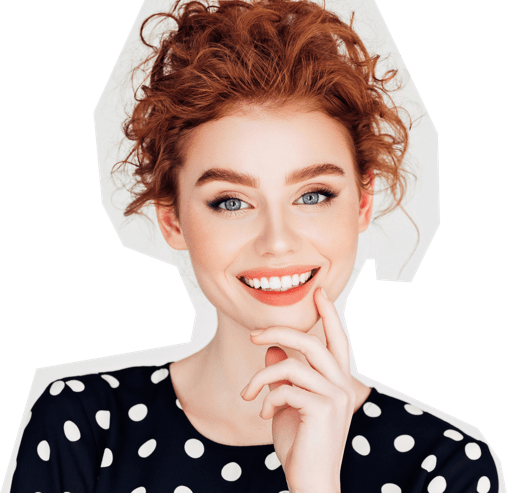 How It Works
Upload a smile photo or area of concern
Tell us what you're hoping to achieve
Receive your personalized consultation video from your dentist
About DeStefano Dentistry
Dr. DeStefano is committed to provide our patients with the highest level of excellence in dental treatment by utilizing the latest in technology and by the continued education of all of the team members. We emphasize family dentistry and specialize in TMJ treatment, implants, Sleep Apnea treatment, and more!

Back to DeStefano Dentistry's site
Testimonials
Dr. DeStefano has been my trusted dentist for over 25 years – first when he was freshly minted and a member of a group practice, up through the establishment of his solo practice to today. Dr. DeStefano has built his practice into a thoroughly professional, efficient and friendly group. He stays current with industry trends, yet has an excellent referral network when a procedure requires the attention of a specialist. He has my complete trust, which is the highest form of compliment I can give a person in his position.