Do You Want to Improve Your Smile?
Do You Have a Dental Concern?
Connect with Dallas Laser Dentistry today and get all of your questions answered in three easy steps, without ever leaving home!
Get Started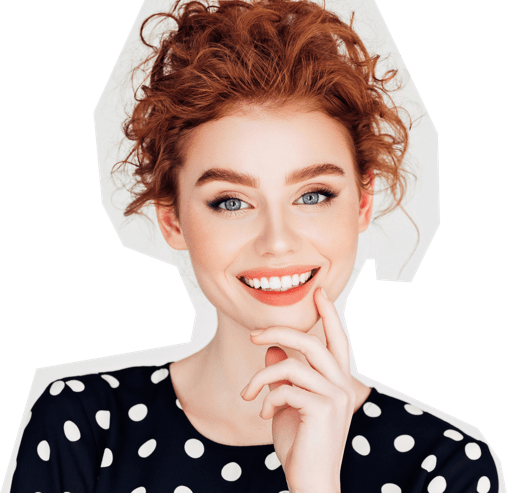 How It Works
Upload a smile photo or area of concern
Tell us what you're hoping to achieve
Receive your personalized consultation video from your dentist
About Dallas Laser Dentistry
Want to Change Your Life? Change Your Smile at Dallas Laser Dentistry. All you have to do is look at our happy, radiant Smile Makeover patients - their natural, bright smiles are not only contagious, but they've also had a domino effect on their lives, causing nearly every area to improve exponentially. Best of all, most have walked away looking younger and can't stop smiling! Why? We work overtime to make sure you're treated like family and that the work and experience you receive with our focus on customer service are not only world-class, it's simply impeccable. Offering a great patient experience plus outstanding cosmetic dentistry helped our doctors and staff win the DFW Consumer's Choice Award for Cosmetic Dentistry for the last eleven years. Melt into Our Spa-Like Space. Here, we've re-imagined what it means to visit a cosmetic dentist. Unlike other places that are cold and clinical, our office feels like a spa. You'll be soothed by our elegant, open exam areas that boast a stunning view for miles of North Dallas from ten stories up. Take a seat in comfortable, body-hugging chairs, then breathe deep and let the bi-polar ions that fill the air calm your body and soul. Your Zen is waiting.

Back to Dallas Laser Dentistry's site
Testimonials
First of all when you first come into the office everyone & I mean everyone greets you with the utmost respect & curtesy. When I met Dr. Swift she was so thrilled to be working on my case that she already had some great ideas on how she wanted to execute getting me the best possible smile imaginable. My temporary smile looked so good that I almost didn't want to trade it in for the permanent but when I DID I couldn't do anything but cry streams of tears down my face because unlike most people I had never shown my teeth to anyone except close friends & family. The level of work that she did was so impeccable that I now can't even stop smiling. It's an extraordinary transformation from who I once was to who I am today. Getting this dental work done has truly changed my life & I will forever be grateful.