Do You Want to Improve Your Smile?
Do You Have a Dental Concern?
Connect with Cosmetic Dentistry of San Antonio today and get all of your questions answered in three easy steps, without ever leaving home!
Get Started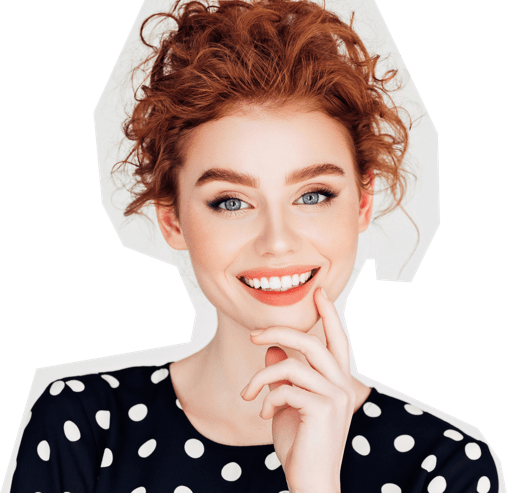 How It Works
Upload a smile photo or area of concern
Tell us what you're hoping to achieve
Receive your personalized consultation video from your dentist
About Cosmetic Dentistry of San Antonio
I love sharing my passion and participating in the journey of creating beautiful smiles. In a virtual consult with me, the initial physical distance is eliminated and I am humbly given an opportunity to share with you my vision for your smile.

Back to Cosmetic Dentistry of San Antonio's site
Testimonials
I was introduced to Dr. Pennington by another good friend who is a dentist. He had just had his own set of porcelain veneers done by Dr. Pennington and I was so amazed at how natural they looked. Dr. Pennington is extremely gentle, compassionate, and was concerned about me being OK during this whole process. When I looked at myself in the mirror when she was done, I was stunned! I wished that I had teeth that looked like this my entire life! She transformed my entire smile, while understanding with stealth accuracy, all of my wishes for my smile. Dr. Pennington is brilliant and also the quintessential artist. One final thing I'd like to say about Dr. Pennington that I really liked was her responsiveness. When I had questions and concerns along the way, she made sure that my questions were answered. It was the best experience I've ever had with a dentist in my life.