Do You Want to Improve Your Smile?
Do You Have a Dental Concern?
Connect with Columbia River Dentistry today and get all of your questions answered in three easy steps, without ever leaving home!
Get Started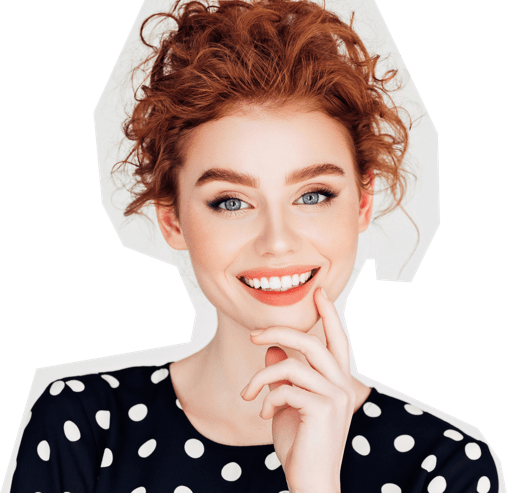 How It Works
Upload a smile photo or area of concern
Tell us what you're hoping to achieve
Receive your personalized consultation video from your dentist
About Columbia River Dentistry
Testimonials
All I ever wanted was a 'Hollywood smile'. After seeing several dentist and paying thousands of dollars, I was still embarrassed of my teeth and was ashamed of my smile. Then I met Dr. Dustin. Dr. Dustin not only understood what my expectations of what a 'Hollywood smile' were, but he exceeded them by giving me an amazing smile that beats out most of Hollywood. I now have the beautiful teeth I've always dreamed of and I can't thank Dr. Dustin enough, I am no longer ashamed of my smile or embarrassed of my teeth. For the first time in my life, I had someone come up to me and tell me what a beautiful smile I had. Dr. Dustin is a miracle worker and his staff is wonderful. Meeting Dr. Dustin, and his staff, has truly changed my life!