Do You Want to Improve Your Smile?
Do You Have a Dental Concern?
Connect with Advanced Dental today and get all of your questions answered in three easy steps, without ever leaving home!
Get Started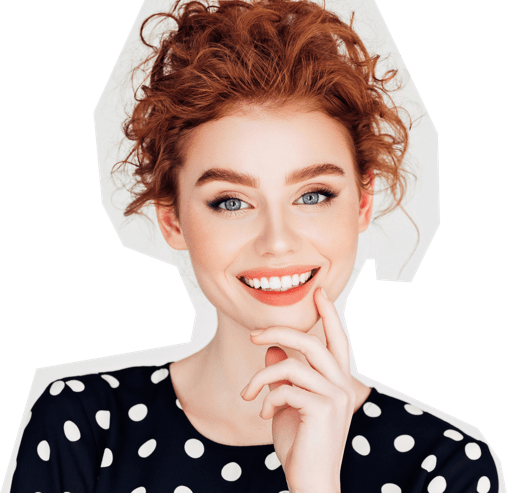 How It Works
Upload a smile photo or area of concern
Tell us what you're hoping to achieve
Receive your personalized consultation video from your dentist
About Advanced Dental
Dr. Mike Maroon has been helping clients achieve beautiful smiles for over 30 years. He listens to each client, evaluates their situation, and offers options to allow them to have a beautiful, natural-looking smile for years to come.

Back to Advanced Dental's site
Testimonials
I left the office crying...tears of joy. I have been through so much with my teeth and I was dreading another appointment. Dr. Maroon and his staff were so professional and friendly. They sat with me, discussed all my options, answered so many questions and came up with the best treatment plan possible. Needless to say I am so thrilled I chose advanced dental, I love my new smile.